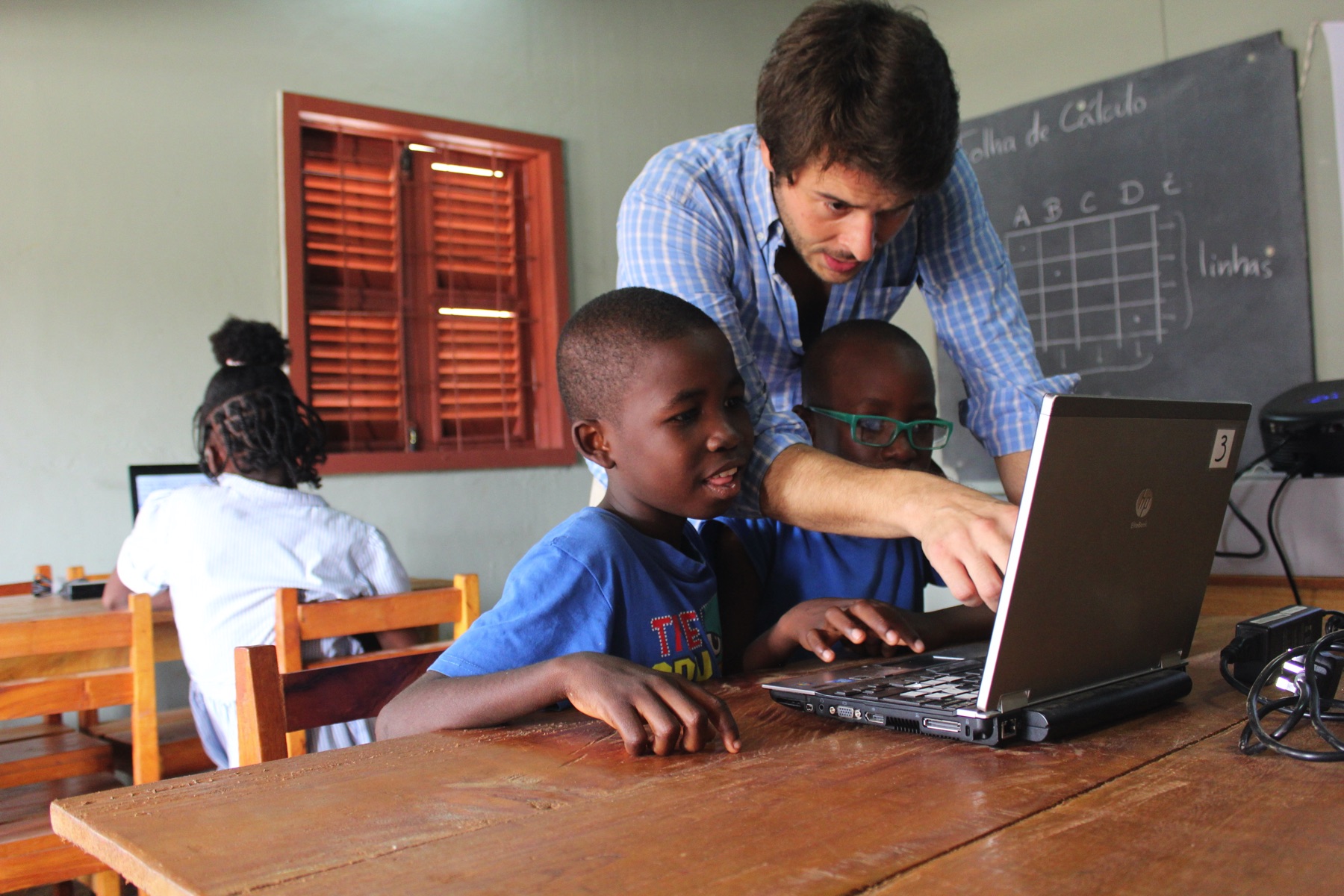 The Arribada Club is an after-school, STEM education programme, that offers free classes to children, between 10 and 12, in Príncipe – a beautiful island off the coast of West Africa. We opened our little venue in 2017, and here we aim to introduce our students to different kinds of technology, as well as its applications in environmental conservation.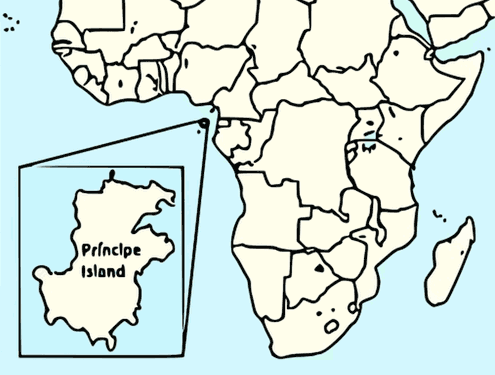 Our Club is part of the Arribada Initiative, whose goal is to increase access and use of conservation technology, through affordable and open-source design. As part of that mission, the Arribada Club was founded in Príncipe to work hand-in-hand with the local conservation projects, including the Arribada sea turtle tagging program.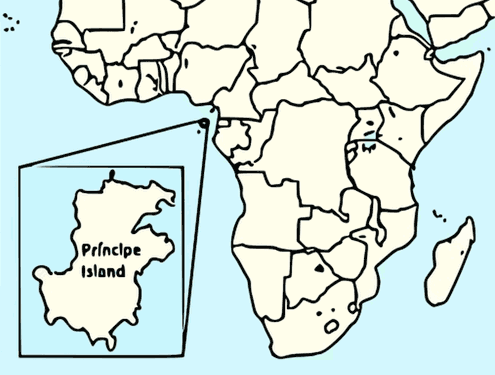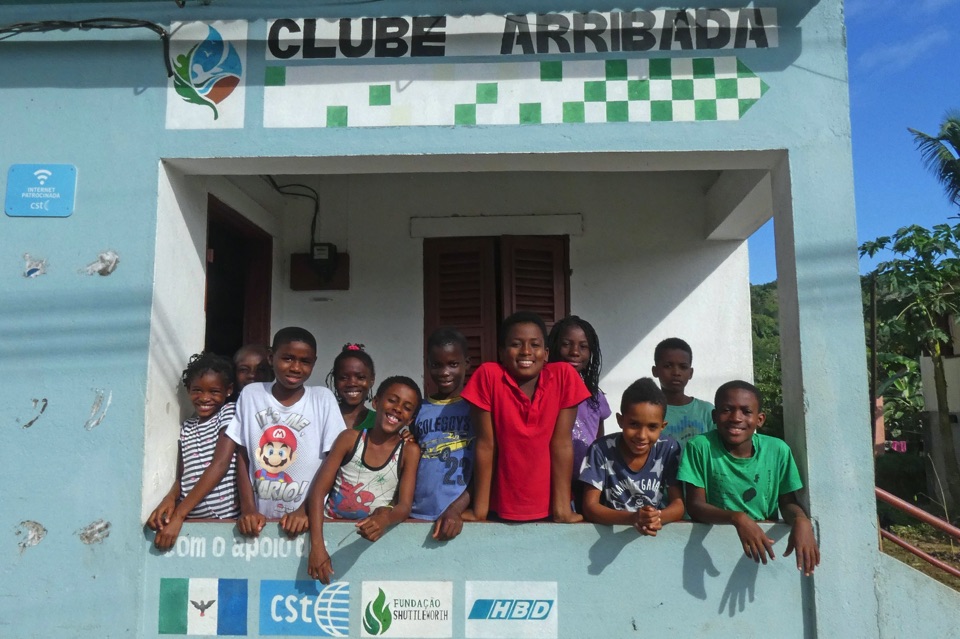 Our classroom holds about 16 students, and our education programme currently runs for two school years, with weekly classes. This site was created, not only to showcase our work at the Club – by sharing some of our favorite stories and proudest achievements –, but also to make our syllabus and educational materials available to everyone. So, feel free to read our Stories and use our detailed Lesson Plans.

Sea Turtle nesting beaches
Year One Programmes complete (2017/18, 2018/19, 2019/20)
Full Programmes – Years One and Two, complete (2018/19, 2019/20)
"How many times have you used a computer?" *
*Questionnaire answered by students on the first day of class